Aircraft Acceptance Inspection & Delivery
New & Pre-Owned Aircraft Acceptance
Aircraft acquisition can be an exciting yet stressful process for any owner. A professional acceptance process can save thousands of dollars and offer peace of mind before investing your hard-earned capital.
SouthWind Global Aviation is your advocate, providing aircraft acceptance inspections for new and pre-owned aircraft to ensure your investment is fully realized and expectations are exceeded. We act as your representative throughout the entire acceptance process, keeping in mind your goals and expectations.
Aircraft Acceptance Inspections
Our quality assurance services provide you with confidence and peace of mind that every aspect of your aircraft's condition is safe and of the value you expect. A simple transposition of data on a document can render your aircraft to be non-compliant or un-airworthy.
Our extensive aircraft acceptance inspection process includes:
Cosmetic review (exterior and interior)
Mechanical review (exterior and interior)
In-depth pre-flight inspection
In-flight cabin inspection
Aircraft performance and systems check
Maintenance programs review
Aircraft document review
Our team will remain with your aircraft throughout the entire process.
At the end of our inspections, a detailed report is provided to you documenting any findings or corrections to be made to the aircraft for acquisition negotiations or future reference as needed.
Accepting Mid-sized Business Jets to Single-Engine Aircraft
Our professional acceptance team can accept and inspect a variety of aircraft. From single-engine piston platforms to large cabin business jets, we can help.
Thoroughness Adds Value
Our customers have avoided hundreds of thousands of dollars of additional costs over the years by utilizing our team. Our acceptance experts ensure that physical issues, incorrect components, paperwork errors, and cosmetic defects are addressed accurately prior to the final purchase.
Inquire Today!
The team at SouthWind Global Aviation is dedicated and ready to provide you with professional aircraft acceptance inspections. Call us today at +1-620-242-1800 or contact us online to get the conversation started.
Your Advocate for Aircraft Acceptance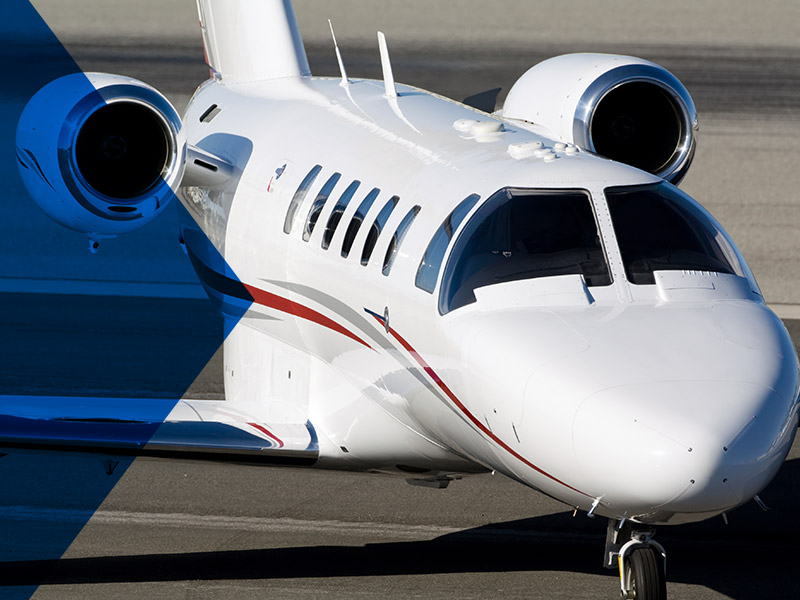 Aircraft Delivery Available
We deliver aircraft anywhere in the world. Whether we fly it or ship it, we can deliver your aircraft and take the burden off your crew.
Learn More >
"These guys are the ultimate experts. They performed a detailed acceptance inspection for our aircraft."