Worldwide Aircraft Factory Acceptance, Delivery, Shipping and Management
SouthWind Global Protects Your Investment
SouthWind Global Aviation provides more than aviation solutions. We offer confidence. Trust our skilled professionals in all facets of aircraft factory acceptance, delivery, shipping and management. We'll handle your aircraft, your most premium investment, as if it were our own. Since 1985, we have protected our clients' assets. From the factory acceptance to their final destinations across the globe, we invest everything we have. With unparalleled expertise. Let SouthWind Global care for yours.
Over 35 Years of Aircraft Services
"SouthWind does a highly professional job for us, we could not be more pleased!"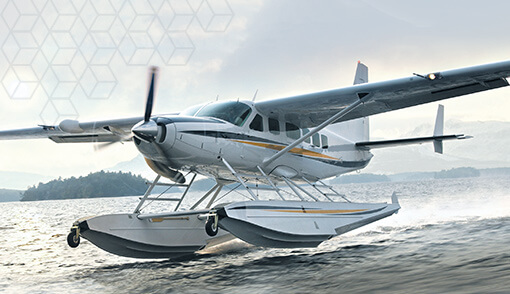 Click on the link to read our article featured in the May issue of Twin & Turbine Magazine.
October 24-28, 2018 – San Antonio, TX
Please call or email to schedule a meeting.