SouthWind Global Protects Your Investment
SouthWind Global Aviation provides more than aviation solutions. We offer confidence. Trust our skilled professionals in all facets of aircraft factory acceptance, delivery, shipping and management. We'll handle your aircraft, your most premium investment, as if it were our own. Since 1985, we have protected our clients' assets. From the factory acceptance to their final destinations across the globe, we invest everything we have. With unparalleled expertise. Let SouthWind Global care for yours.
Over 35 Years of Aircraft Services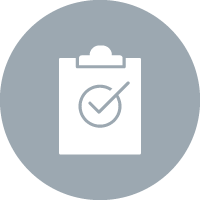 Our rigorous inspections ensure quality and safety of your investment. Acceptance for new and pre-owned aircraft worldwide. 
"SouthWind does a highly professional job for us, we could not be more pleased!"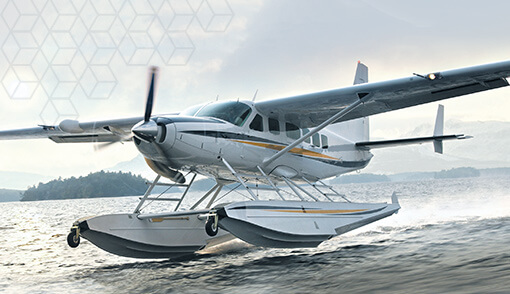 Viva Las Vegas!
October 17-19, 2023 – Las Vegas, NV
The 2023 NBAA-BACE is the biggest and most productive event of the year for business aviation and this year will be held at the Las Vegas Convention Center as well as the static aircraft displays located at the Henderson Executive Airport. Registration will be available for the event starting July 2023 Click here for the offical NBAA Website
We look forward to seeing you at the convention at our exhibit!
Textron Aviation Announces Citation Ascend
Newly announced Citation Ascend is expected to enter service in 2025 and boasts a newly designed cockpit, improved performance, and an updated lavish cabin for ultimate passenger comfort. This will modernize the Citation 560XL series and allow for the type to continue to be a customer favorite for many more decades.
SouthWind Global Aviation has great amount of experience with the 560XL series including managed customers, international deliveries, and aircraft quality assurance acceptance at the factory. Contact us to maximize your value.