We Provide Solutions
SouthWind Global Aviation's exceptional team provides decades of experience with quality support. Our services, including aircraft delivery, factory acceptances, containerization, modifications, pilot services, training, mentoring, and aircraft management differentiate us from our competitors. We keep our business standards high to ensure that you receive the best possible quality of service available.
The Details Matter
We place strict standards of operation on everything that we do to make sure that our clients are getting the highest caliber of service. We are immaculate in our work and we take pride in providing service that both meets the needs of our customers and enhances our relationships with our clients. Our work isn't only about business, it's about people.
We're There For You
When plans change, you experience a mechanical interruption, or if your crew is unavailable, you need to have a relationship built with a company who can step in to help. We have taken pistons, turbines, and jets to every corner of the planet, building relationships around the globe as we go. No matter where you are, our team of pilots, support staff and affiliates have experienced the world over, and are standing by to assist.
Our Clients Are Our Family
When we obtain a new client, our goal isn't only to make sure we provide great service. Our goal is to set the cornerstone for the foundation of our business, which is trust. We take great solace in knowing that the people we work for are not just our clients, but our friends. In this industry, it isn't enough to just give a client what they need. Where other companies treat their clients like a number, at Southwind Global, we will always choose quality over quantity when it comes to our relationships with our clients.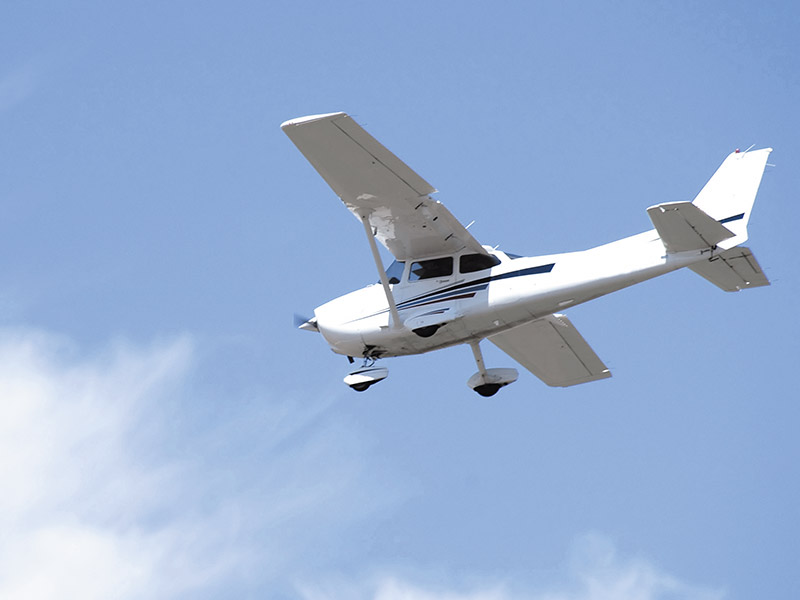 "SouthWind is a perfect example of a company who really knows what they are doing. Their research and perfected processes make them a true pleasure to work with."