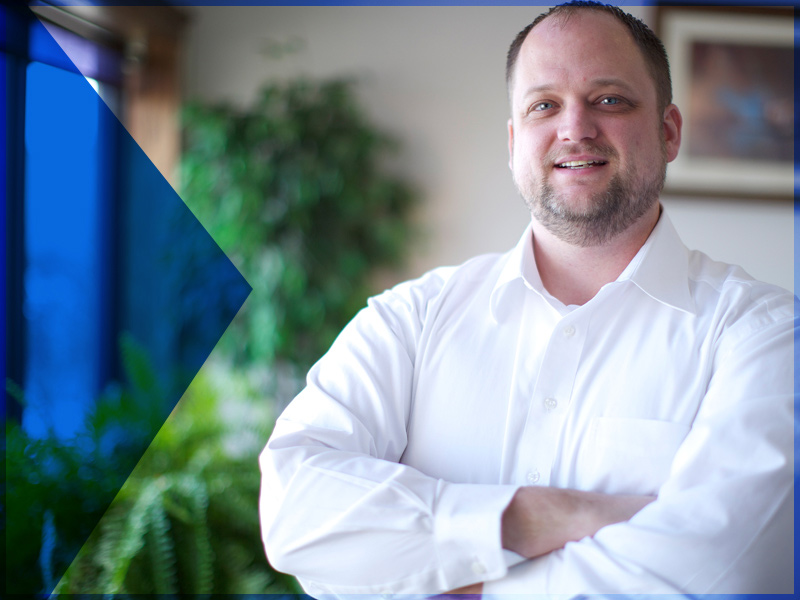 Brian Youngers
Operations / Business Development Brian@SouthWindGlobal.com
While living in Orlando, Florida as a young child, Brian gained his inspiration to become a pilot while watching Space Shuttle launches. A 2005 graduate of Kansas State University – Salina, Brian has a B.S. Degree in Aeronautical Science. Following his graduation from K-State, he was employed as the Director of Aviation Programs & Camps at the Kansas Cosmosphere at Space Center in Hutchinson, Kansas. During this time he also was involved at the local airport as a Flight Instructor. In 2007, Brian accepted a full-time position as Flight Instructor at Wells Aircraft in Hutchinson, where he served in several roles including General Manager before moving into Signature Flight Support in Wichita in 2012. As Station Manager for Signature's Wichita location, Brian was responsible for developing the business in the Wichita market including increasing market share and leading the FBO business to be one of the top performing Customer Service locations. Brian also holds a M.S. Degree in Aerospace Management and Operations from Embry-Riddle Aeronautical University.
In 2013, Brian joined the Operations team at SouthWind Global Aviation. In addition to his operations duties including flying, he provides oversight of the Sales and Business Development for the company. Brian enjoys flying domestically for the company and has logged over 3300 hours.
Brian still enjoys supporting Aerospace Education and is currently the President of the Kansas Commission on Aerospace Education as well as serving on several other aviation educational organization boards.